Post by InGenNateKenny on Aug 13, 2019 22:58:34 GMT
I've known you guys for a long time, but I'd love to get to know you all better!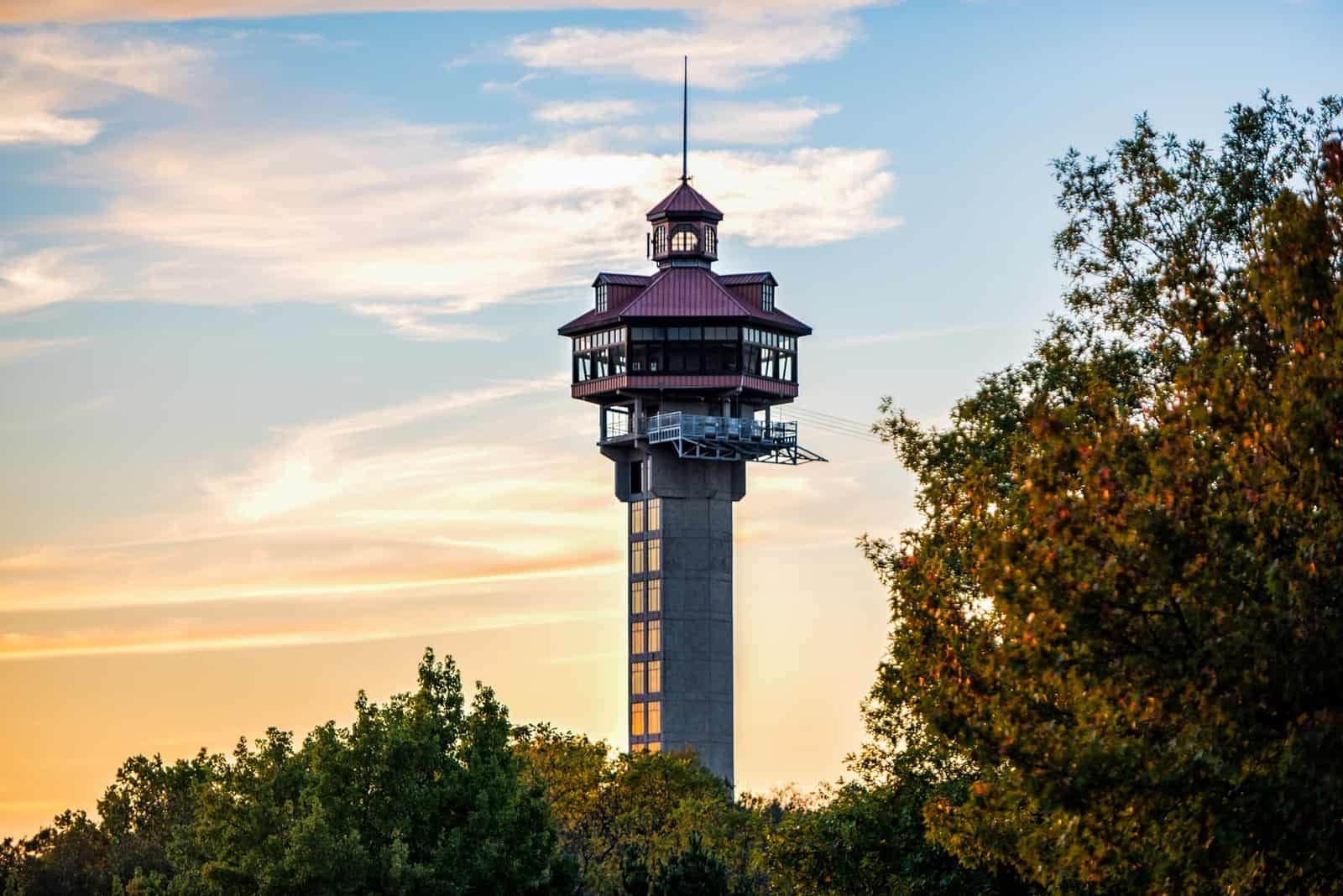 Since Creator's Haven is based around writing, I figure that be a great place to start off.
So all of you writers out there, in whatever way you want, tell us your inspiration! Even if you aren't really a writer, tell what inspires you anyway!
I'm not really a writer (at least, I don't share it on the Internet), but I'm friends with a poet, I've taken a creative writing class, so I know a thing or two about inspiration and writing.
When I think about writing a story, I often look at people I know in real life. Sometimes, I'll use their names for characters. Or their general personality, or looks, or an odd quirk, hobby, etc. Real-world experiences too. Sometimes, when I'm on a hike and I look at a vista, an idea for a story pops into my mind. I also look to pop culture. Songs, movies, TV shows, books. Sometimes, I feel that I'm too bound to those, but they usually provide some guidance. Sometimes I take beats - character archetypes, settings, plots - other times, I try to capture the general mood of a setting. That mood - feeling - to me, is one of the most important parts of a story, or a poem, or a song, etc, and I find it very difficult to capture on my own, so it's helpful to look at how other works of art reach that, and see if you can do that.
There are also random things. There's this star, TRAPPIST-1, that has planets orbiting it, and one of them is believed to be a water world. So for years, I've had the idea to write a short story called "It's A TRAPPIST-1" about fish aliens or whatever, all because of an Admiral Ackbar quote. Or, how about a fantasy story with all the intrigue of Game of Thrones, but not focused/based on European mythology, or a fantasy world with the technology of the 1700s (featuring racist elves)? Or a Friday the 13th/Scream parody, where the serial killer finds out that the teens he's trying to kill are vampires or werewolves?
Sometimes, just thinking about the possibilities is fun. Little moments, where you think "Hey, veneer would be a cool word to use in a poem" are sometimes the most organic inspiration.
Please share!